If you are looking for a company who can provide you with a full hog roast dinner in Portsmouth, you are in the right place. Hog Roast Portsmouth are able to cater for any event whether a wedding reception, private party or a business team building day. We are experts at what we do, meaning that we can make sure that your catering requirements go without a hitch. We offer exciting party platters, more formal 3-course meals and of course our classic hog roast sandwiches for any type of event. With menus to match any occasion, look no further than Hog Roast Portsmouth for all of event catering needs.
At Hog Roast Portsmouth, we understand that organising an event can be a stressful time. That is why our local team will help you to iron out the details ahead of time, and then provide all of the professionals needed on the day to make it a success. Our hog roasts can be cooked right in front of your guests by a professional chef, and we can cater for any party size required.
Here at Hog Roast Portsmouth, our hog roasts may be our pride and joy but that doesn't mean our catering services are restricted purely to slow roasted pork. We appreciate that your guests may have differing tastes or dietary requirements and our always ensure our menus offer something for everyone. This includes the option of a different meat, such as beef, chicken or lamb, in addition to lots of vegetarian and vegan alternatives.
Catering and Hog Roasts for Portsmouth Events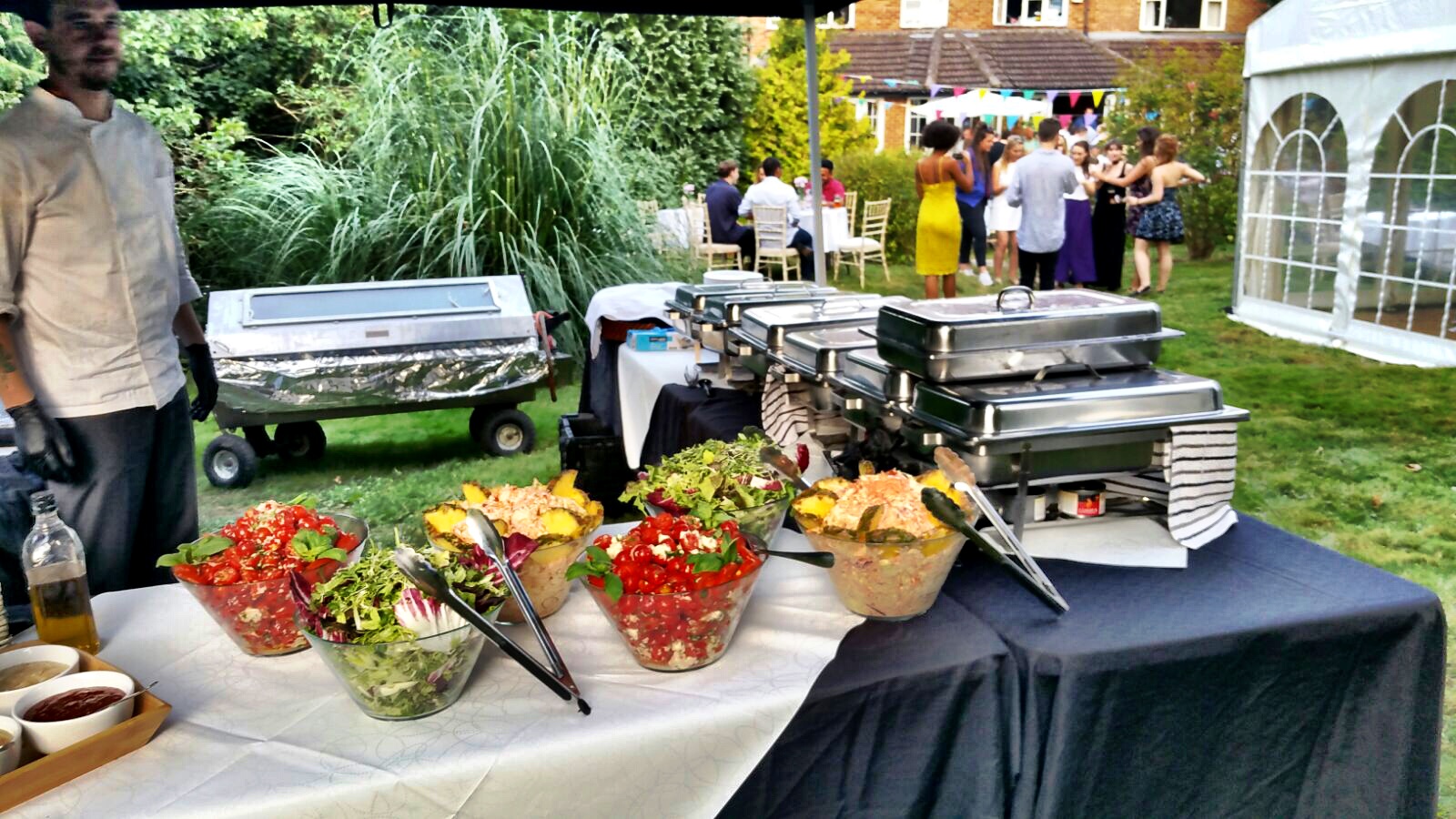 Catering in this nautical city is always an adventure for the Hog Roast Portsmouth team, and nothing is off limits for us when it comes to the variety of events we can cater for. We can cater for any occasion in Portsmouth, whether it be a public event, a wedding reception, a family party or a corporate function.
We have the team and equipment to enable us to cater in any outdoor space or indoor setting in Portsmouth for events of any scope. We are able to freshly prepare diverse menus from scratch for any number of guests, no matter where you have chosen to host your event.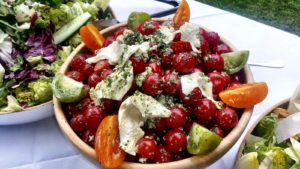 The Hog Roast Portsmouth team are dedicated to providing superior freshly made food and dishes brimming with lovely locally sourced produce for events of all sizes in Portsmouth. We will also help you to create a fantastic ambiance by catering right there in front of you and your guests.
Our classic hog roasts are perfect for relaxed parties and our sociable catering style and aroma of our free-range pork being cooked in full view of your guests never fails to get any party off to a great start, and things get even better when everyone has the chance to tuck into our melt-in-the-mouth meat!
Cost of Hog Roasts in Portsmouth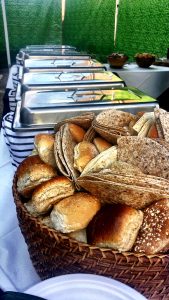 If you would prefer to be a hog roast chef for the day yourself without relying on professional caterers to do it for you, we can help you to achieve this. We have hog roast machines available to hire for all levels of experience as well as being able to provide anything else you may need, including some top-quality free-range pork. We have over 10 years' experience in the hog roast business and we can give you all of the help and support you need.
If you would like to book us for your event, learn more about our incredibly affordable catering services or you would like to find out about our machine hire options, get in touch with us here at Hog Roast Portsmouth via phone, email or the query form on our website to speak to a friendly member of our customer service team.